May 11, 2020 - We launched our open beta on Product Hunt!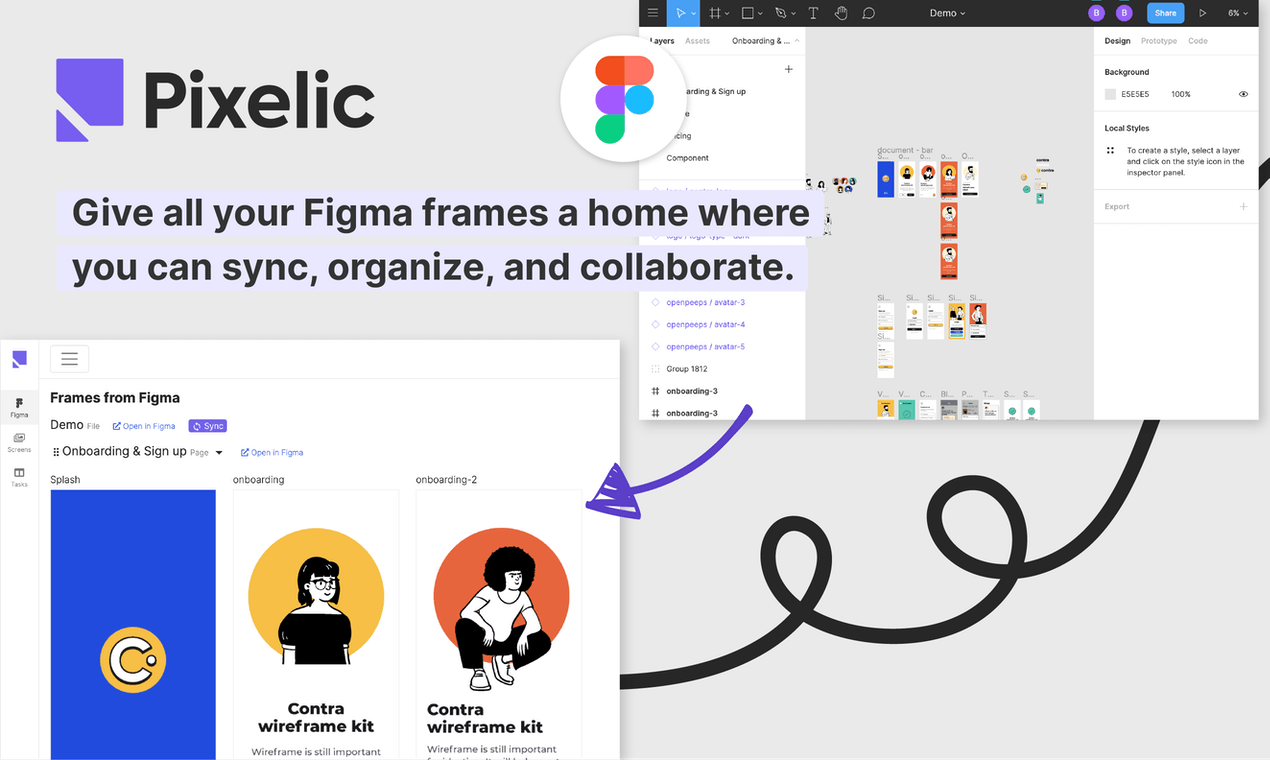 Pixelic is a collaborative workspace for Figma users to sync Figma frames/pages, frame-level versions, & manage feedback/tasks. 👨‍💻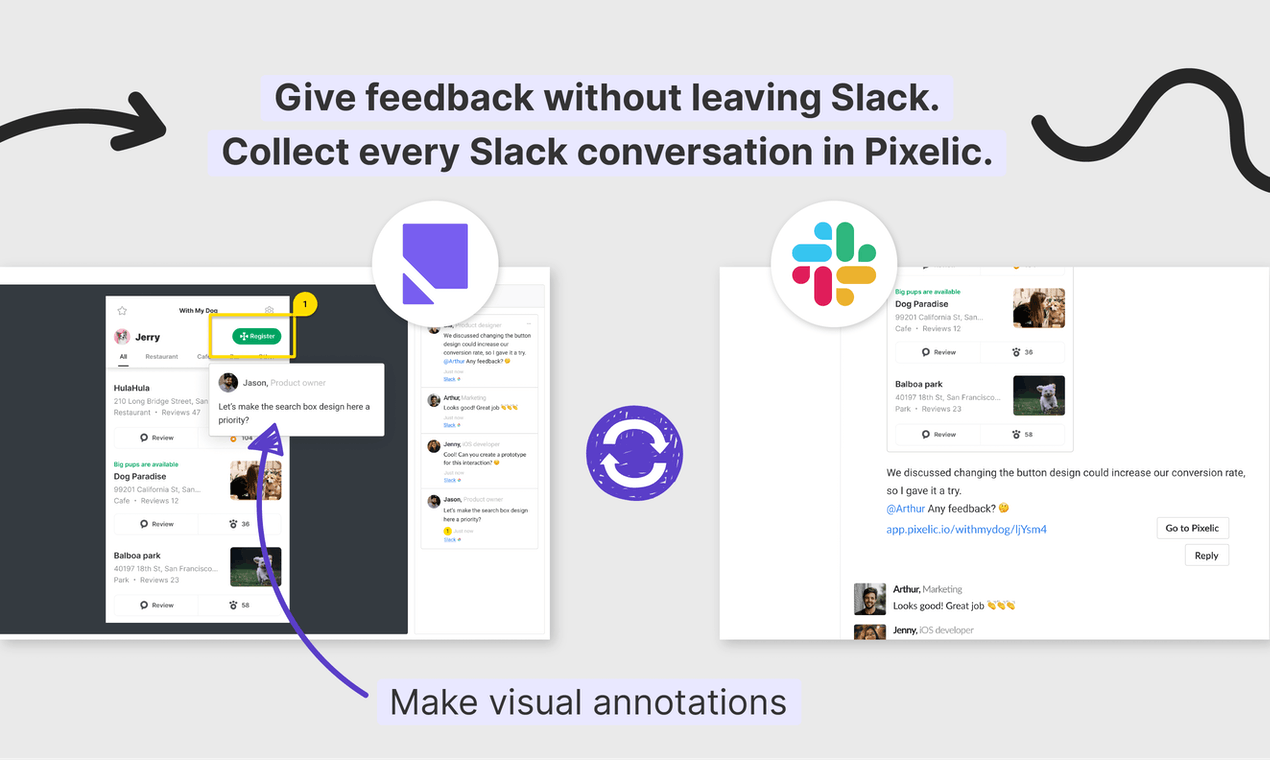 In Pixelic, you can sync all your comments with Slack. You can share your designs on Slack, and your teammates don't have to leave Slack to give feedback.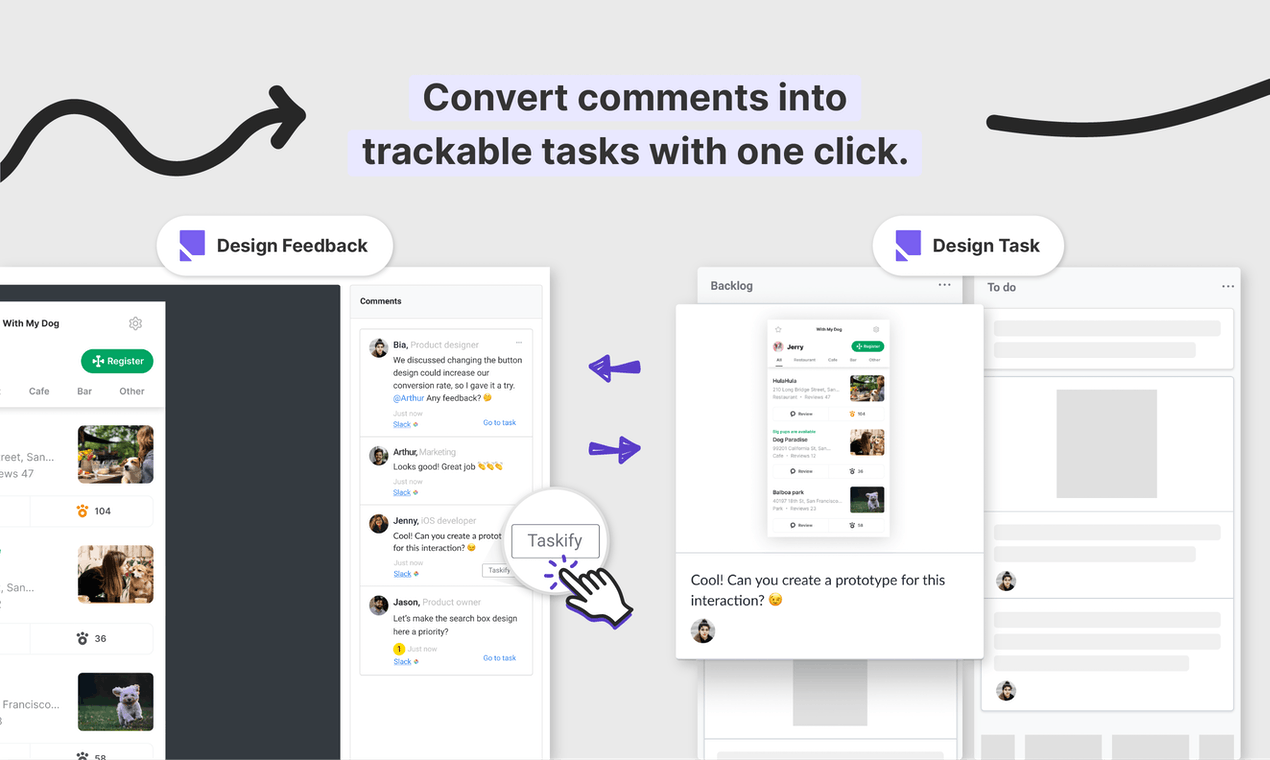 Pixelic also allows you to manage tasks in the app. Once you have comments on your design, you can turn them into tasks by clicking
Taskify
button on each comment. These tasks are kept on a separate page, which is the Tasks page.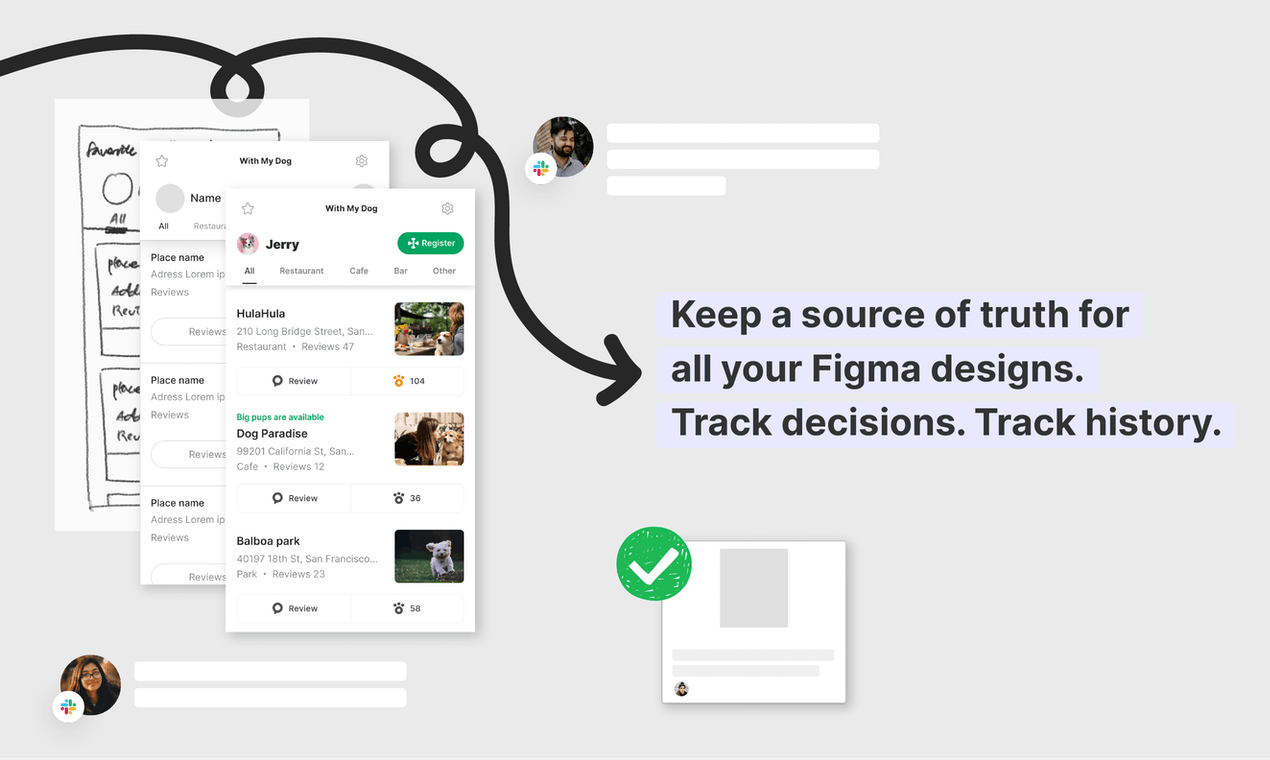 By syncing with Figma, you can keep track of changes you make to each frame on your Figma file(s). All you have to do is click
Sync with Figma
and your Figma frames will fetch the latest version from your connected Figma file.