June 8, 2020 — Hey everyone! You can now create user flows with your Figma frames and write specifications for each interaction.
With this new feature, you can quickly document any user flow (+UX specs) using your Figma frames which you've already imported.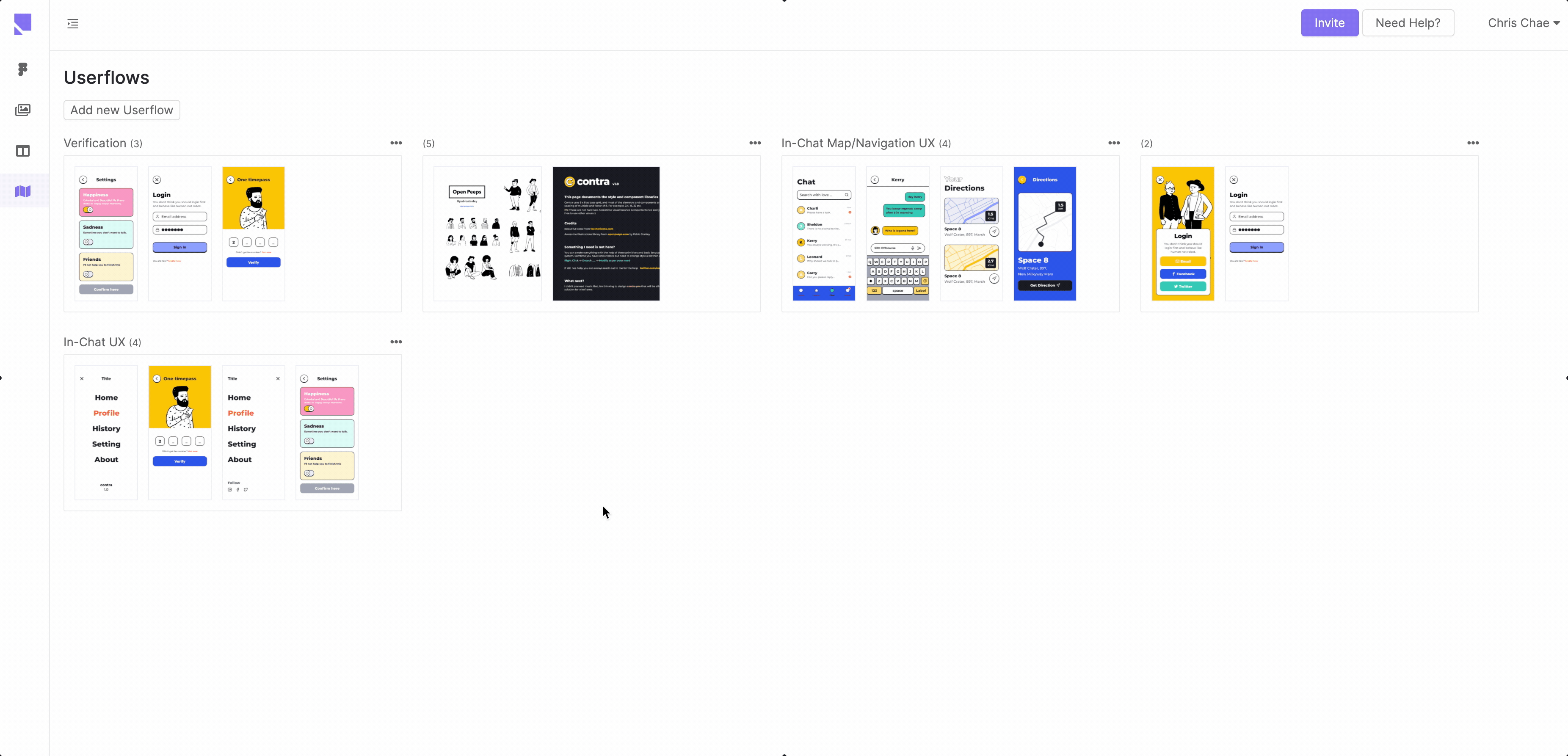 🏞Create user flows with your Figma frames
You can now quickly create user flows with your Figma frames. Instead of exporting screens to Google Doc/Slides, or using heavy prototyping tools and user flow diagramming tools, you can simply use the Figma frames you already have in your Pixelic workspace.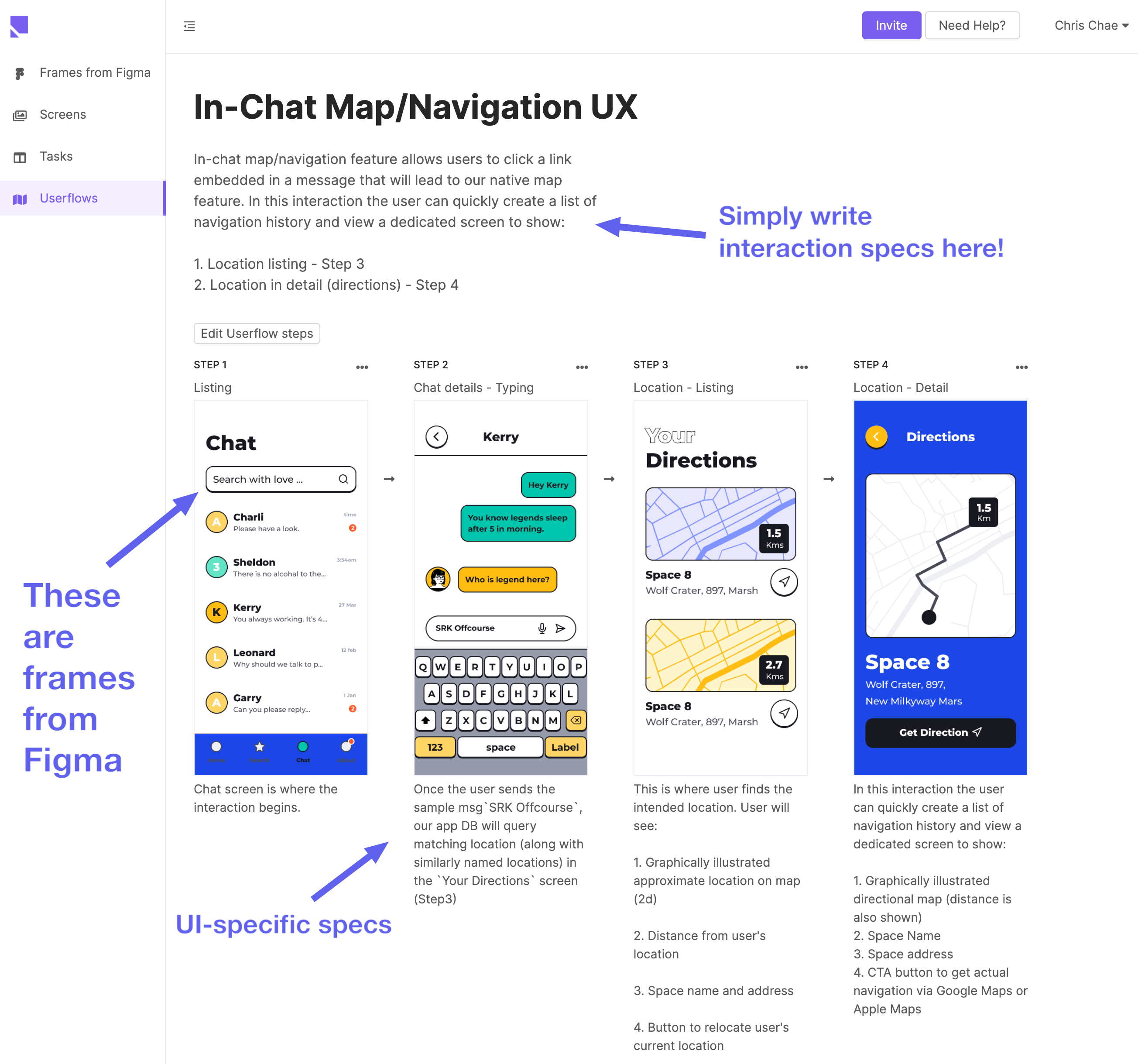 In this feature, version history is still embedded into each frame, so you can always view the previous design version and its history.
👋Drag & drop each frame to re-order each flow
You can re-order user flow steps and document how the interaction works via simple steps!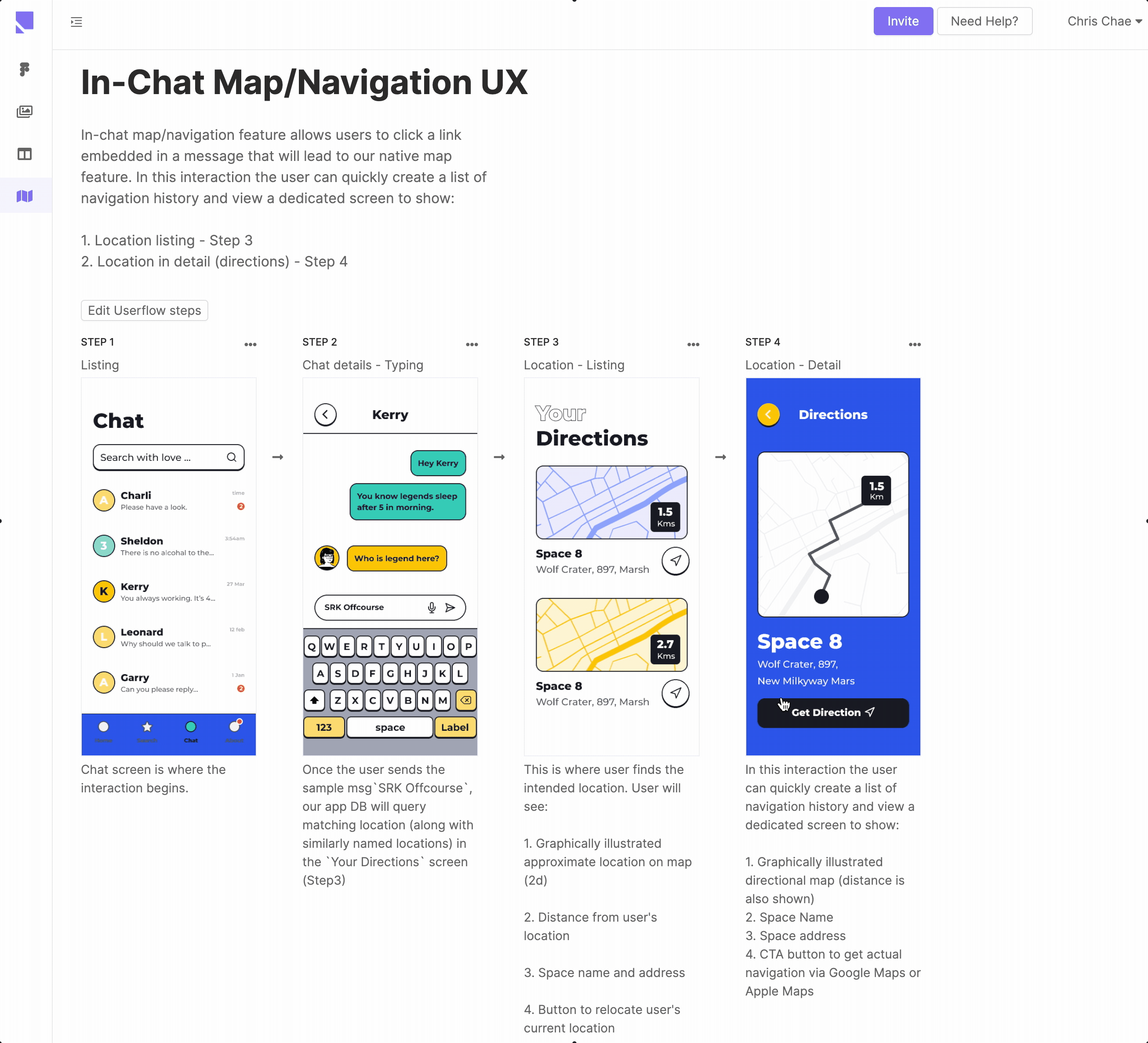 Click one of the frames and view them in presentation mode. You can click arrows located at the bottom of the presentation mode to navigate through the user flow.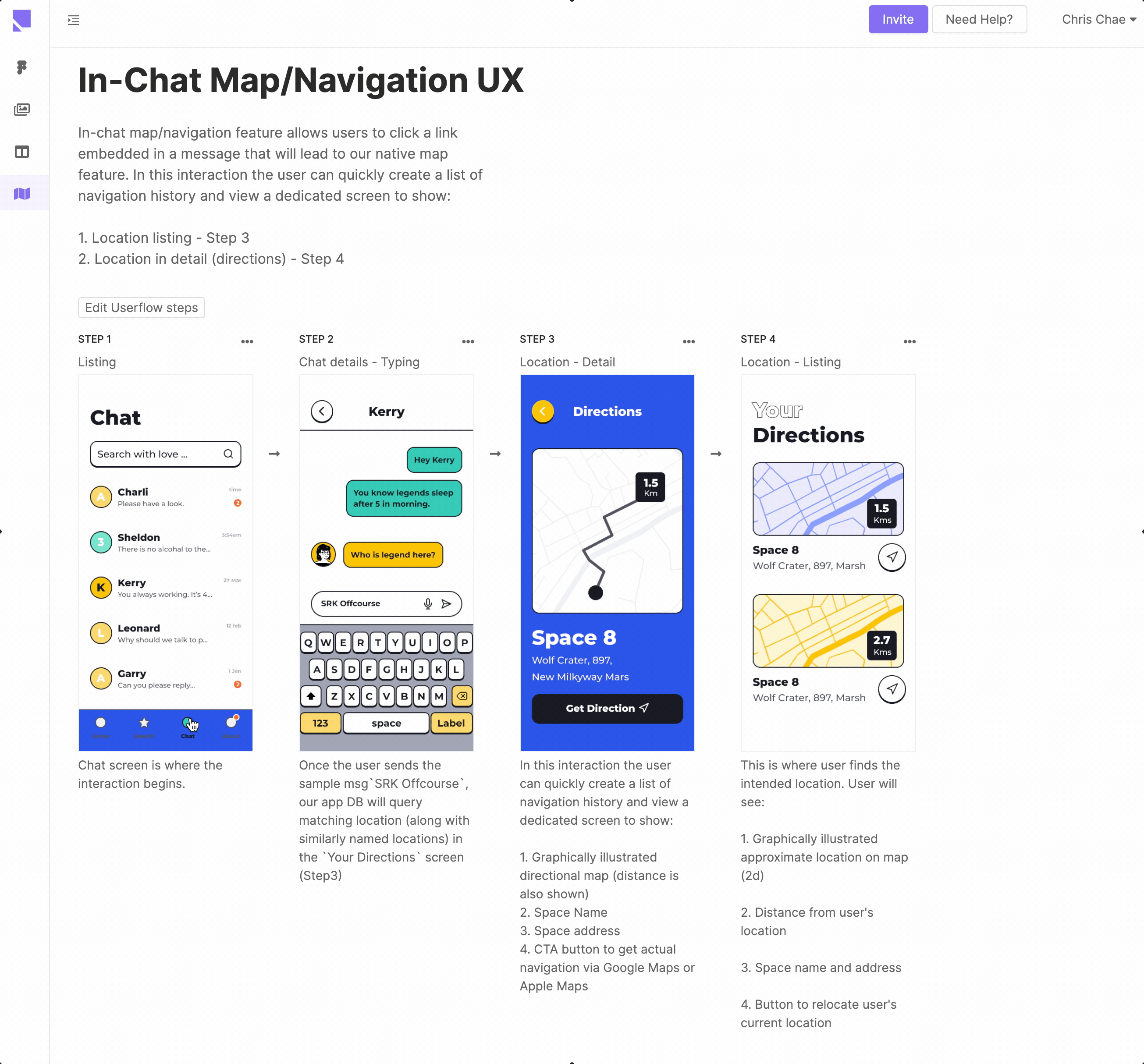 🗺What's next for user flows?
We'll be rolling out Slack integration, commenting and version control for the user flows feature. You can always check back our changelog or simply sit back and wait for a ping in your email inbox :)
We added in-app button links to visit our public roadmap and feature request page!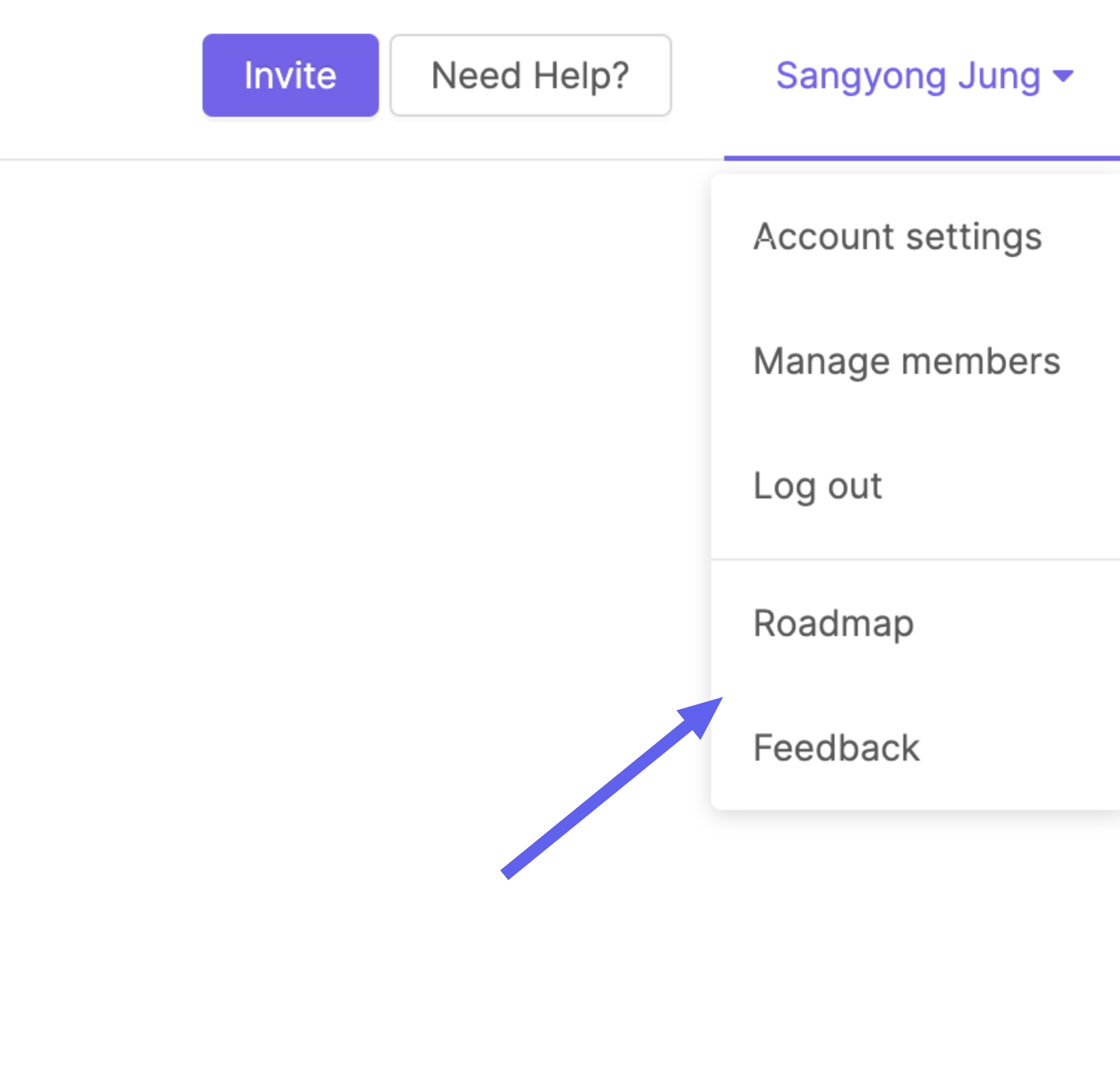 Cheers 🍻,
Pixelic Team